What's New At Gaidge
View the latest Gaidge news, upcoming events, and industry articles.
Ready to run a better orthodontic business?

Join us Oct 25-26 in Atlanta!
Join us Oct 25-26 for two action-packed days focused on maximizing your practice's business operations, how metrics lead to increased value and profitability, plus you will be some of the first to have in-depth sessions on new, cutting-edge data solutions and complementing marketing strategies.

Read More


Launching in September GAiDGE 2.0!
We have spent the last year redesigning Gaidge with updated visualizations, enhanced navigation, better visibility to your goals and new time-saving features. The new platform was developed with a more flexible interface that will allow us to continue to build more modules to meet your growing needs.


Featuring Speakers Who
Inspire
and
Educate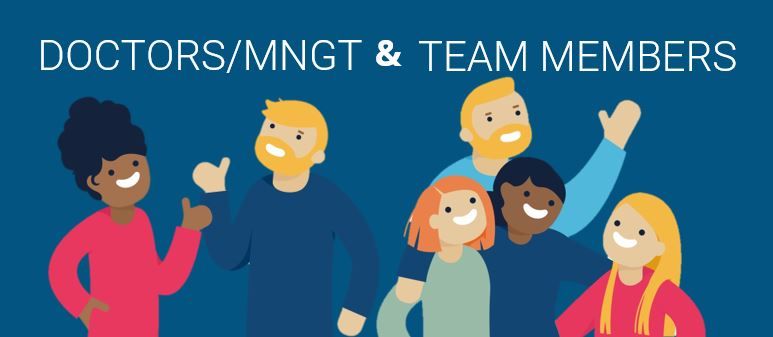 NEW! Gaidge 2.0 Navigation 101.
Structured breakouts for role-specific and the beginning to advanced levels of Gaidge.
The Practice Metrics that Drive EFFICIENCY and GROWTH.
PROFITABILITY and Uncovering Wasted Dollars.
Advanced Financials.
Winning Teams - How Every Member Contributes.
NEW! Market Maps. The Future of Orthodontics Takes us Outside Your Practice.
Marketing ROI, Targeting and Demystifying the World of Digital Marketing.
Setting Goals and Projecting Your Future.
Round Table Discussions and Peer Learning.
Practice Management Software Break-outs, Hands-on Learning and Support.
Attendees with earn 16 CE Credit Hours.