Orthodontic Practice Management Software
Make better decisions and drive growth with Gaidge's robust orthodontic practice analytics software.
Request a demo to see Gaidge in action!
Achieve Clarity, Efficiency and Profitability with Gaidge's Suite of Solutions

Even the best practices need performance visibility and tools to make them more efficient.
With an array of web-based orthodontic software products, Gaidge allows you to leverage data to provide actionable insights into your operations, financials, performance, and efficiency. Gaidge's robust platform includes Gaidge Analytics, MarketMaps, and Gaidge Forms.
Learn more about why the nation's leading orthodontists depend on Gaidge to exceed their goals and grow their practice.
Our Web-Based Orthodontic Software is for Your Whole Practice


We know it takes a team to run your practice. Gaidge's orthodontic practice management software makes it easy for everyone to make informed decisions, including: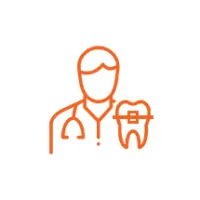 Doctors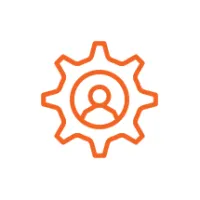 Practice Managers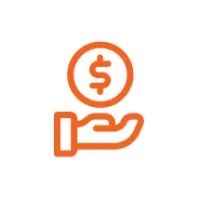 Financial Coordinators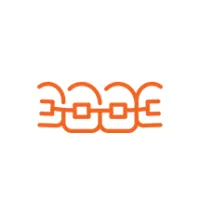 Treatment Coordinators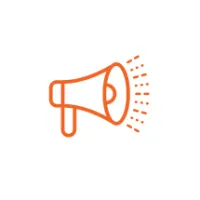 Marketing Coordinators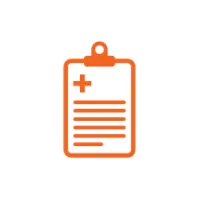 Clinical Coordinators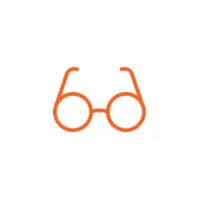 Observation Coordinators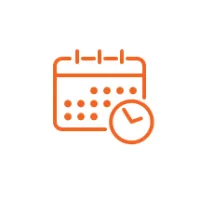 Scheduling Coordinators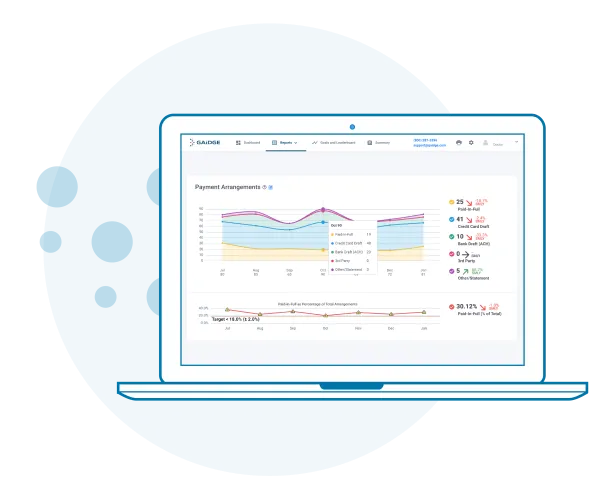 Advantages of Gaidge's Orthodontic Software

Practice Performance: Gain visibility to the areas in your practice that are excelling and areas that need attention with 80+ orthodontic metrics and 35+ key performance dashboards.

Clear Growth: Uncover the demographics in your local market to identify expansion opportunities and ensure your marketing is targeted to reach your ideal customer.

Team Efficiency: Empower your staff with tools that will make their roles seamless and more efficient to drive the bottom line.

Sign Up
Ready to run a better orthodontic business?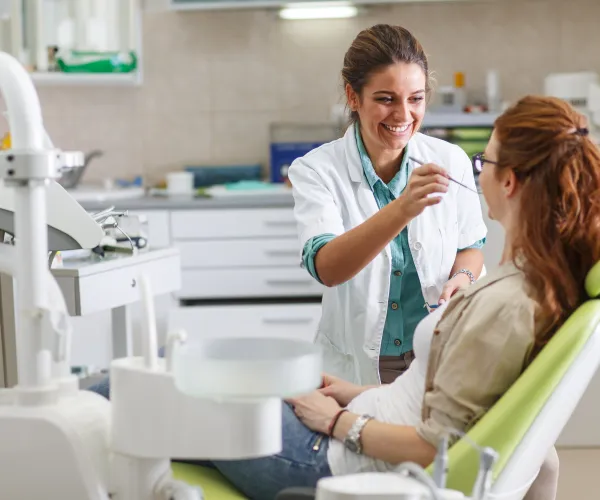 Get The Best Orthodontic Practice Management Analytics On The Market

Are you trying to grow your practice and become more efficient? Are you trying to improve your bottom line? Gaidge provides insights and tools that elevate your ability to take strategic action. Decades of experience improving orthodontic practices have gone into developing Gaidge's software. Enhancing your practice with Gaidge frees up your team to succeed and helps you focus on delivering better patient experiences.
See why orthodontists depend on Gaidge to help their practice excel during a free assessment with one of our specialists.
Get Started Now