Helping Orthodontic Businesses Organize, Plan and Achieve More
We were founded on the principle of helping our clients succeed, whatever their unique goals may be. We believe in creating clear paths to progress by providing the tools that allow our clients to use their practice data to maximize value and resources in their businesses.
Data is essential fuel to intelligence in today's business environment. Our mission is to simplify the business of orthodontics by providing easy-to-use practice metrics and business insights that efficiently report the health and progress of the practice, increasing business acumen and enhancing productivity and satisfaction for doctors and teams.
Ready to run a better orthodontic business?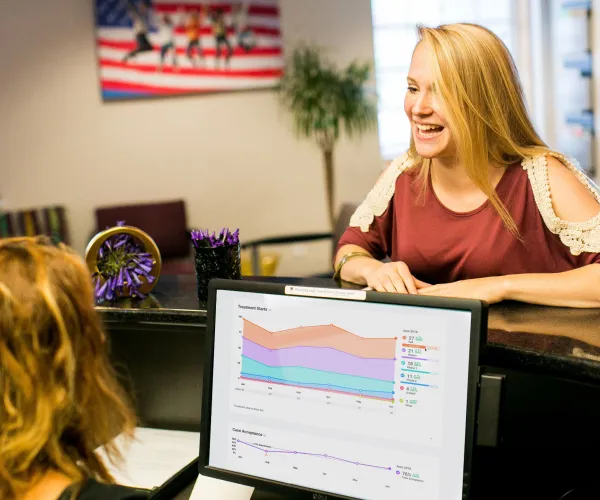 About Gaidge



Gaidge is an essential business management software that provides business intelligence dashboards, benchmarking and performance comparisons for orthodontic practices. Our cloud-based analytics tool fully integrates with your practice management software and provides 80+ metrics daily on the health and progress of your practice. Gaidge was created as an efficiency tool to support the highly detailed work done by practice and financial consultants in the orthodontic industry. Decades of practice management, software and industry expertise are behind the design of our suite of data management solutions that equip practice owners with essential information required to make data-driven decisions. Gaidge provides reliability, accuracy and time savings that  maximize value for the business, allowing clinicians and staff to focus on patient care and a positive treatment experience.  
Request a Demo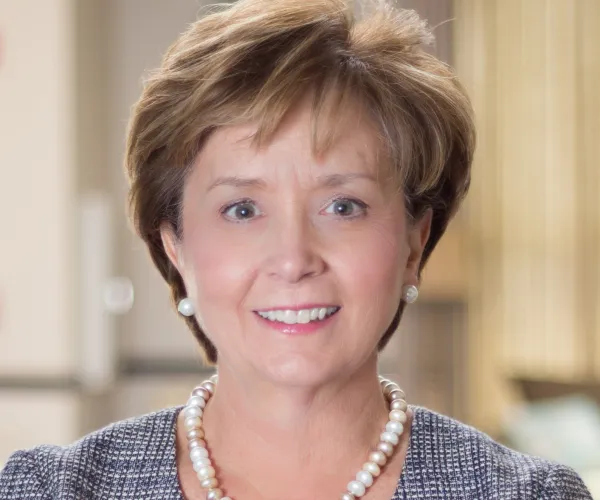 Mary Beth Kirkpatrick
Founder & President

For more than 25 years, Mary Beth Kirkpatrick has shared her expertise with orthodontists and teams nationally and internationally. As the managing partner of the Impact360 Consulting and Implementation Team, they have created solutions for over 1500 orthodontic practices that enhance day to day operations, increase practice growth, improve profitability and develop energized, committed staff. As the founder and President of Gaidge, she has developed proven metric indicators that guide practices through today's challenging marketing place by helping drive progress using performance dashboards and customized analytics that simplify the business of orthodontics for practice owners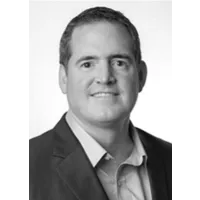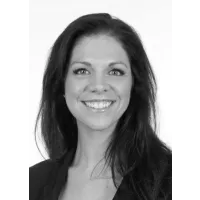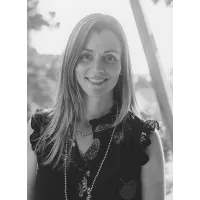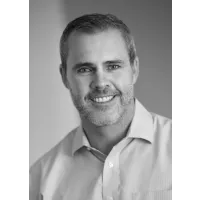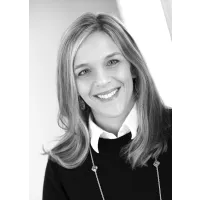 Sarah Cannon
Client Care and Implementations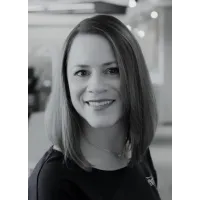 Amy Keith
Account Manager and Implementations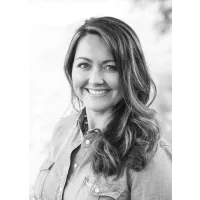 Jessica Bryson
Consulting and Implementation Specialist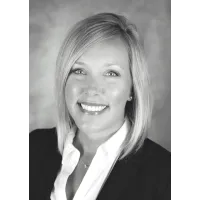 Jayce Deain
Consulting and Implementation Specialist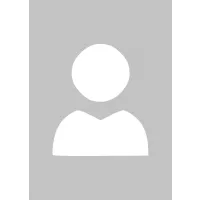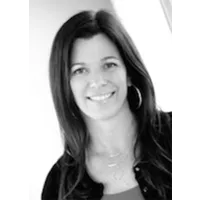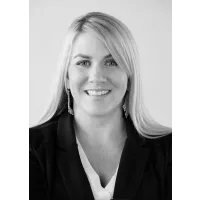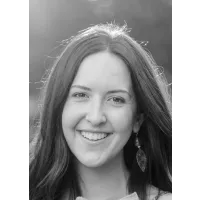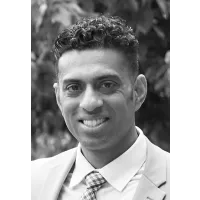 Anish Alexander
Senior Development Manager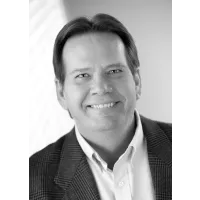 Craig Sentell
Developer & Product Owner