Gaidge: Practice Analytics Software
Power your practice with data analytics. The Gaidge platform's powerful features work seamlessly to give you unprecedented visibility into your orthodontic practice's performance.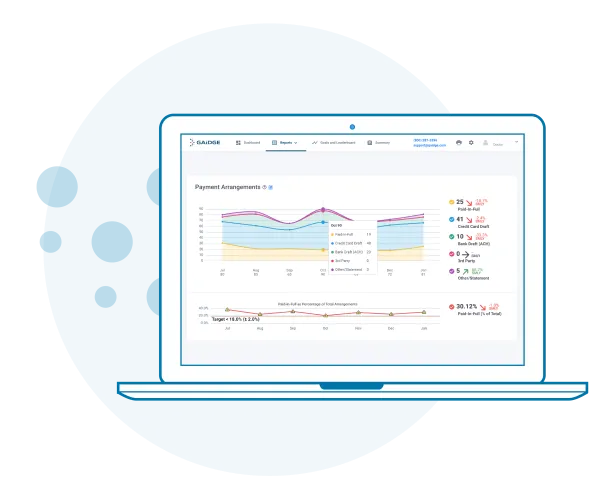 What is Gaidge Analytics?

You can't know you're winning unless you know the score, right? For many practices, keeping tabs on your practice's efficiency and profitability means juggling between your practice management system and out-of-date spreadsheets. Unfortunately, it is much harder to achieve meaningful growth by manually analyzing your data.
Gaidge's automated business intelligence software simplifies the process of monitoring, measuring, and analyzing essential benchmarks. We provide reliable performance metrics that you can leverage to drive your most crucial KPIs like calls, exams, and patient starts.
Best of all, Gaidge's comprehensive system lets you do it all in one easy-to-use platform.
The bottom line is: the business insights from Gaidge's platform let you make informed-data-driven decisions about your practice. Schedule a demo with one of our specialists to see Gaidge in action.
Simple Practice Analytics Dashboards For Everyone On Your Team
Getting the right information to the right people is crucial for any orthodontic practice. We know that every role is unique and needs different information to excel. Gaidge practice analytics helps every member of your team — from doctors to scheduling coordinators — leverage data to meet their goals.
Gaidge lets you do away with those clunky reports and out-of-date spreadsheets. Automatic integrations with your existing practice management software bring your data to life with easy-to-use dashboards. Whether you need an executive summary or a meticulous drill down into a key metric, Gaidge lets you take control and unlock the full potential of your practice.
The nations' best orthodontic practices rely on Gaidge practice analytics to track the metrics that matter most to them. The key to making data meaningful is visualization. Gaidge's 80+ practice metrics, 35+ reporting dashboards, and the ability to see how you measure up against others in your area provide reliable data with actionable insights.
Gaidge's practice analytics put robust tools for your practice at your fingertips. You can use Gaidge to quickly see key metrics, including: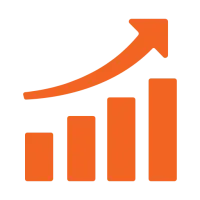 Practice Growth Reporting
Exams + New Patients Added

Treatment Starts Detail and Case Acceptance

Marketing Referrals

Observation Performance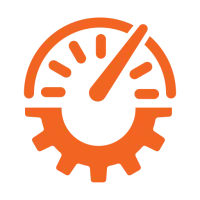 Operational Efficiency Tracking
Schedule and Appointment Statistics

Repair Visit Details

Patients Beyond ECD

Retention Appointments Completed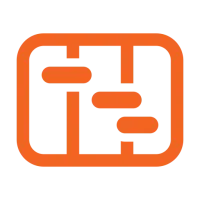 Treatment Efficiency Tracking
Debonds and Starts per Debond

Value per Visit and Avg. Number of Visits

Estimated vs. Actual Months to Completion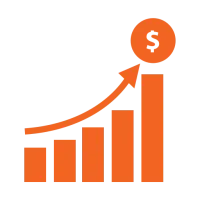 Profitability Reporting
Productions, Collections and Revenue Data

Accounts Receivable and Delinquency

Average Contract Amount

Overhead and Expense Tracking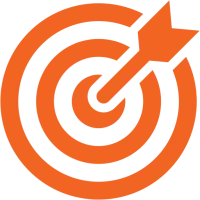 KPI Tracking & Goal Setting
Customizable Goal Projections

Monthly + Yearly Goal Attainment

Progress Report by Department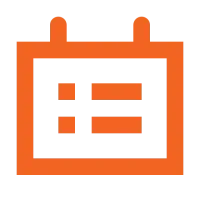 Virtual Appointment Metrics
Virtual Appointments Completed

Retention Visits Virtual

Obs and Between Phases Seen Virtually

Adult + Child Exams Virtual
Ready to run a better orthodontic business?

Why Orthodontists Love Our Practice Analytics Software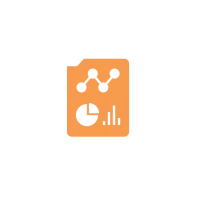 80+ Practice Health Metrics
Leverage 80+ metrics on your critical KPIs to present a full picture of your practice's health.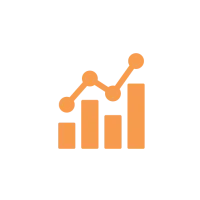 Industry Benchmarking and Regional Comparisons
Pull industry data from 1,500 practices and comparisons across 11 regions.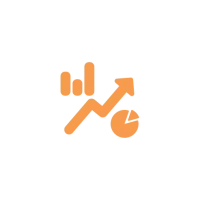 35+ Visual Reports Powered by Data Science
Your data is displayed in simple dashboards and charts, making them easy to understand, print, and display for your team.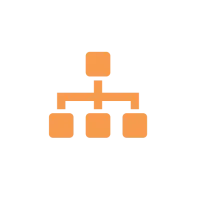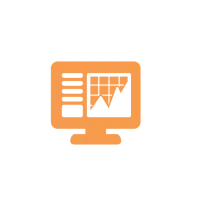 Homepage Dashboard
Customized for your permissions, your homepage metrics dashboard gives you an executive summary of your most critical metrics.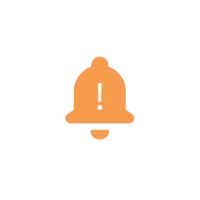 Benchmark Notifications
Receive notifications for critical business metrics when you fall below industry benchmarks.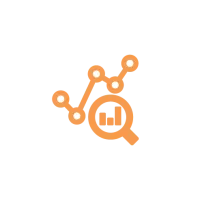 Built-In Software Guides
Get helpful guides on every chart to help you understand calculations, impact to your practice and tips to problem solve.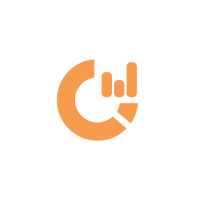 Track Data Across Multiple Practices
Monitor and compare data points by practice location – or roll up a comprehensive view – to manage all levels of your organization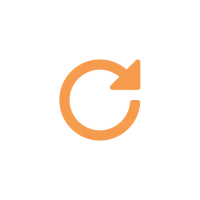 Automatically Updated Practice Data
Track up-to-date performance while your PMS processes and uploads data to Gaidge automatically, daily
Discover Gaidge Analytics...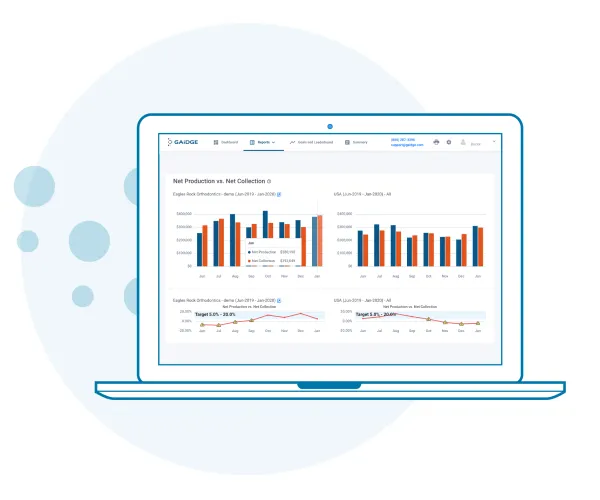 Grow Your Orthodontic Practice with Gaidge Analytics

For decades, Gaidge has helped people throughout the orthodontic industry thrive. Whether you're trying to grow your practice or find more room for personal time, Gaidge enables you to identify and implement opportunities for strategic action.
We've used our findings from countless hours improving orthodontist offices to develop the best available suite of data management tools. With Gaidge, you can start enjoying real-time visibility into every key business driver of your practice.
Find out why so many of the nation's best orthodontists rely on Gaidge to make data-driven decisions. Schedule a free practice assessment with one of our specialists now!