Why Orthodontists Love Us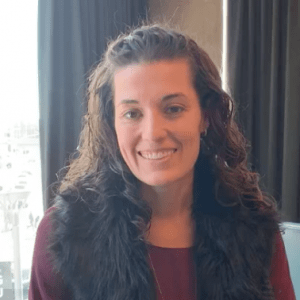 Dr. Kristen Fritz discusses her practice financial metrics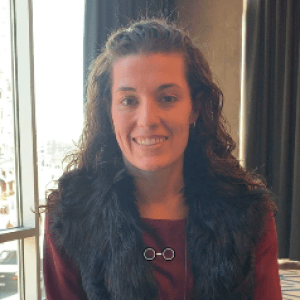 Dr. Kristen Fritz on how Gaidge powers her organization, growth & efficiency
"Gaidge is the lifeline to my practice. I have been spoiled with the easy-to-use, graphic design. I review it every day to retrieve 'pulse of the practice' statistics."
Todd S. Bovenizer
DDS, MS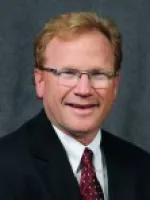 "Your Gaidge tool identifies trends, confirms them, and allows owner/doctors the chance to 'manage' through this resource faster than anything available... like having night vision goggles."
Chris Bentson
Bentson Copple & Associates, Orthodontic Transition and Valuation Services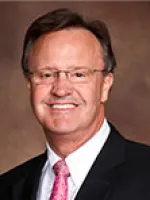 "... The easy access from home or office, for me or my staff, keeps my practice at its best ..."
Richard E. Boyd
DMD, MS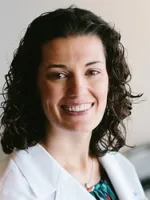 "The first morning meeting of every month we review the stats of the previous month. Gaidge has made this process so straight forward and easy! We don't have to get to work early or stay late to prepare and run several different reports, allowing our team to focus on the health of our office. Plus being able to compare to other offices that are similar to ours helps keep our office accountable for things we could improve and see areas where we are excelling."
Kristen Fritz
DDS, MS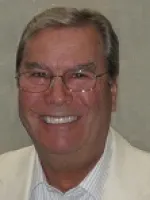 "I'm impressed with the depth of sophistication involved in Gaidge; doctors, TCs, scheduling and financial coordinators are all tied together. Before Gaidge we analyzed our data and identified trends, all doctor-centric, and now everyone has eyes on the process. The term 'Team' takes on new meaning and a much loftier goal. I'm definitely a Gaidge believer ..."
W. Ron Redmond
DDS, MS, FACD, CEO Schulman Study Group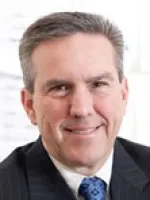 "At The McGill & Hill Group, our focus is on short term goals and long term strategies. Gaidge is an invaluable resource that we use to monitor client progress. Making minor adjustments to our strategy based on readily accessible business intelligence can result in significant outcomes for our clients. The McGill & Hill Group is proud to be a Gaidge believer..."
John McGill
The McGill & Hill Group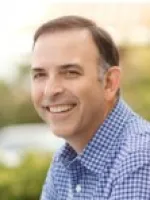 "One of the best things about Gaidge-I'm on the road lecturing for Invisalign often. I update my information quarterly on our progress and update my slides. Previously, I'd run reports on OrthoTrac to get current numbers and trends, but now I get most things from Gaidge."
Greg Nalchajian
DDS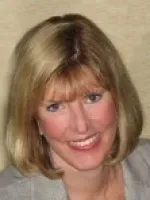 "Gaidge provides practice statistics on a user-friendly platform that allows me to monitor performance and on-going changes with my clients. Reviewing numbers with doctors on a regular basis is simplified with Gaidge as it provides accurate practice information without the need to run and decipher numerous reports. I have found Gaidge to be an effective tool to monitor and motivate team members for increased practice efficiency and productivity."
Debbie Best
The Consulting Network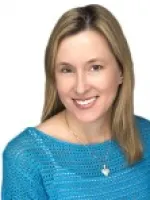 "I love Gaidge and use it all the time to help me Gaidge the health of my practice and the performance of my staff."
Deborah A. Ferrer
DMD, MS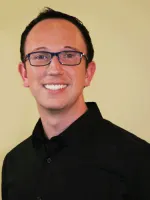 Gaidge is one of the best practice analysis platforms ever!We love using this platform in our office as it gives us real time data toevaluate overall benchmarks and trends that are either working or not working.The great thing about seeing real time data is that we can set obtainable goalswith our team and measure our overall success. As a practice manager, I findthis tool very beneficial to my team as it gets them involved in the evaluationprocess of the practice and makes everyone accountable. I find it rewarding forthe team when they can see the performance of our practice and the areas thatwe need the most improvement. It not only serves as a way to measure ourgrowth, but it allows us to manage our team efficiently on the metrics side. Wehighly recommend Gaidge to everyone!

David Gulley
HR/Practice Manager, Greater Chattanooga Orthodontics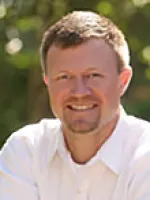 "I love Gaidge. It helps me to easily view delinquent accounts and keep track of production and collections."
Eric R. Nease
DDS, MDS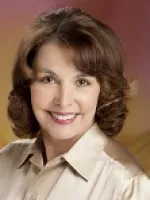 "Gaidge has been an excellent tool for me to stay on top of my clients' progress. It is very comprehensive. In addition to tracking their progress, we can also set goals for the coming year. It is so easy to see how well the practice is performing relative to the goals. I also like the fact that the numbers are coming out of the client's software program. It allows us to make adjustments if things are not being posted correctly. It is much more efficient than transferring data to an Excel spreadsheet. Gaidge helps me pinpoint areas that need focus quickly and efficiently. I highly recommend Gaidge."
Charlene White
Progressive Concepts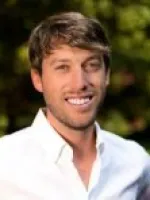 "Gaidge gives me a quick snapshot or a detailed picture of my practice with benchmarks that identify areas of concern. I can't imagine practicing without it."
James D. "Tripp" Leitner, III
DMD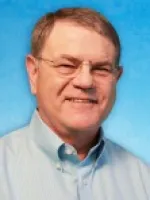 "Gaidge has developed a consensus and common ground for orthodontic practice statistics. The benchmarks and metrics can be understood and utilized by the entire spectrum of orthodontists and their consultants."
Lester H. Kuperman
DDS, MS
Ready to run a better orthodontic business?