Gaidge Digital Intake Forms
Reduce paperwork and streamline your patient intake process with HIPAA-compliant electronic orthodontic forms.
Text or Email HIPAA Compliant Online Intake Forms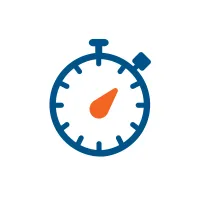 Efficiency
Digital intake forms reduce waiting, increase schedule efficiency, decrease no-shows, and improve your record keeping. Because the forms are sent via email or text before the appointment, your team can obtain health, pre-verify insurance, and prepare before the patient's visit.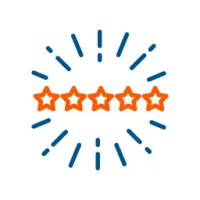 Patient Experience
Desktop and mobile-friendly online intake forms let patients make the best use of their time. Online intake forms use a secure portal that protects their personal information. Plus, automated reminders help ensure everything is complete before their appointment.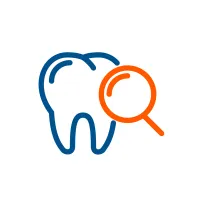 Better Exams
Use online intake forms to understand a patient's chief concerns, treatment preferences, and more, so your doctor and TC walk into the exam informed. This level of hands-on service streamlines efficiency and improves exam close rate.

Ready to level up your intake protocol?

Why Gaidge Digital Intake Forms Are a Total Game Changer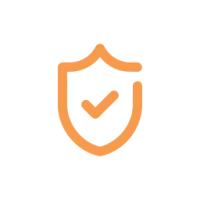 Create HIPAA-compliant electronic forms for health history, consent, e-signatures, releases, and more.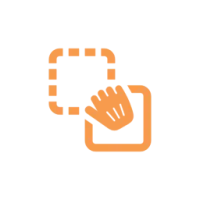 Easily add your branding to any questionnaire or signature form.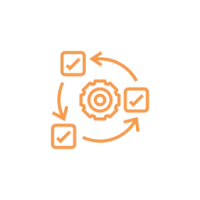 Seamlessly integrate your new patient intake process with your website.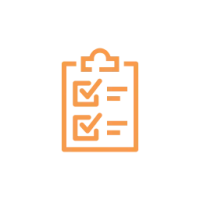 Reduce paperwork and improve record-keeping, all while saving time and money.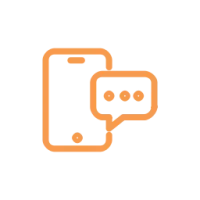 Use text or email to communicate, share documents, access patient notes, and send appointment reminders.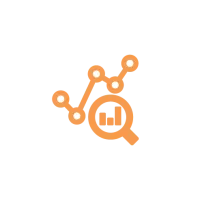 Track completion and send reminders using built-in analytics.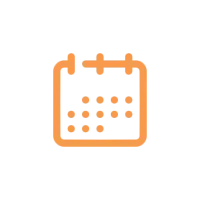 Plan your days, optimize your schedule, and maximize your patient experience.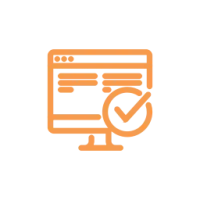 Pairing your online intake forms with Gaidge's software puts the power to make better decisions at your fingertips.
See Gaidge Forms in Action...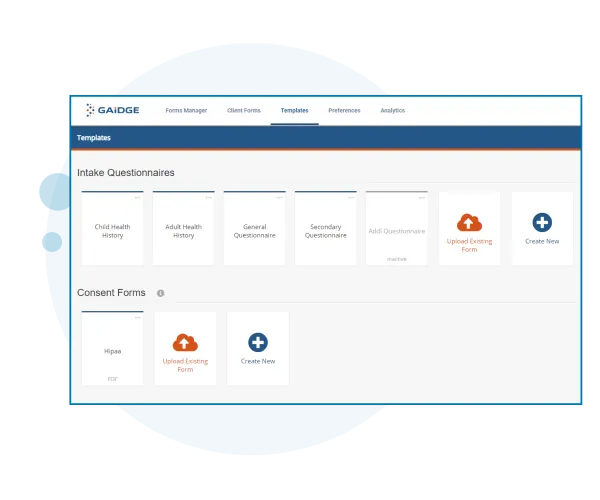 Pre-Built Online Intake Form Templates Included
Crafted by the consultant team at Gaidge 360 Consulting, your Gaidge Forms portal contains four ready-made templates for adult and child health history, updated health history forms, and HIPAA-compliant electronic forms for signatures.
Plus, you can customize the existing templates, create any form, questionnaire, or signature sheet, and store them securely.

Need help converting your documents? We can convert your existing forms into online intake forms.
Learn More From an Online Intake Form Specialist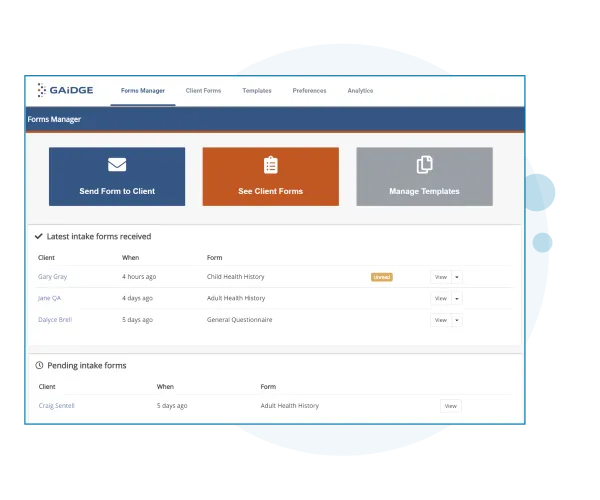 Send Securely and Track Your Activity
Patients love having their information in a secure portal where they can safely access it anytime. This flexibility helps your team assess patients' needs while managing your daily schedule.
Start Creating Forms Today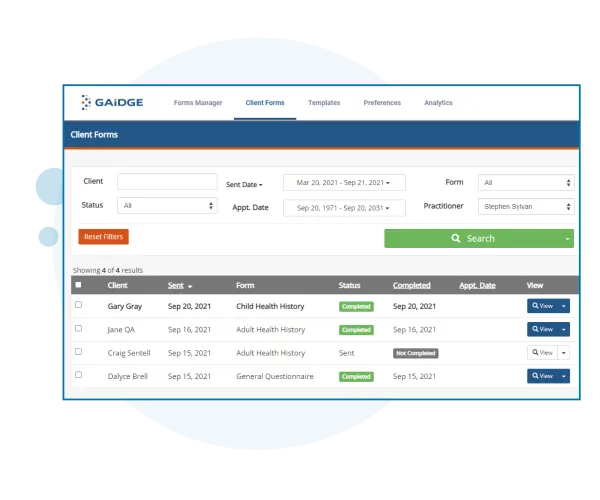 Provide an Excellent Intake Experience
Meaningful patient experiences require personal attention and care. Online intake forms help you connect with patients because you can review health history, chief concerns, and patient interests in one centralized location.
Share documents via download or print in-office, so your TC and doctor enter the exam fully prepared to provide a quality experience.
Ready to level up your intake protocol?

Request an Online Intake Form Demo