Suzanne Wilson, MBA

Chief Marketing Officer Gaidge
impact360 Practice Marketing Consultant & Strategist
Purpose driven marketing leader with over 20 years in oral healthcare, working for manufacturing and technology companies as well as consulting with dental and orthodontic clients to build brands, drive leads and grow businesses.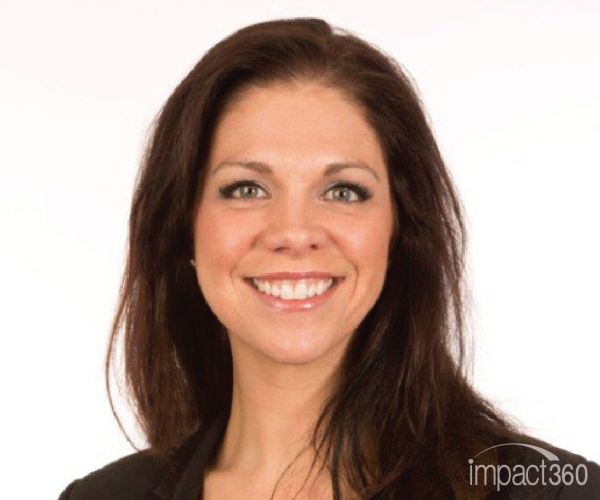 ​Getting to know Suzanne

Suzanne is a results-oriented marketer with strengths in strategic planning, customer insights, data-driven decision making, brand building and traditional and digital marketing tactics. She brings a holistic view of business and a data-driven approach to marketing that helps her clients get the most out of their marketing dollars. She works with her clients to determine short- and long-term needs and develops a collaborative marketing plan to drive actions with methods to measure results. From branding workshops to marketing spending audits, Suzanne brings the full toolbox and years of experience in upstream and downstream marketing to help your team elevate your brand and implement proven and innovative marketing tactics that enhance your customer experience and deliver quality leads.
I spent the early part of my career building skills in office management, accounting and procurement while I was in college pursing a BA degree in English. I was lucky enough to have many great mentors in my life and a few of them inspired me to take a leap and pursue marketing. Thanks to some initial luck I started in a junior marketing role in 2008 and have since found a true love in what it means to serve customers by bringing products to life, leveraging the world of data and crafting the strategies that communicate a brand's unique value to the marketplace.
Suzanne joined Gaidge and impact360 in 2018. She earned her Bachelor of Arts degree in English from the University of Utah in 2003 and achieved an Executive MBA with the class of 2017. She is based out of her home office in Salt Lake City, Utah.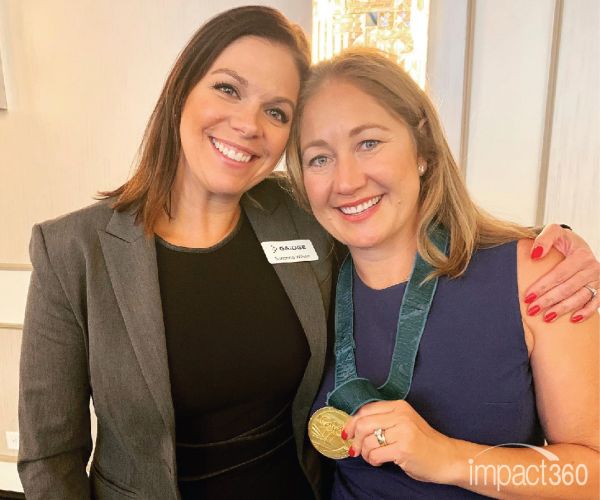 Suzanne's Experience Highlights
Branding
Marketing Strategy
Tactical Planning & Marketing Calendars
Social Media
Agency Partnerships
Inventory Management

Contact Suzanne