Sue Hanen

Senior Consultant, Gaidge 360 Consulting & Gaidge
Certified Professional Coach
Kolbe Consultant
By pairing proven methods, and a hands-on approach with coaching, together, we foster business growth, team development, and commitment. I have been in the orthodontic consulting and coaching business for 24 years delivering comprehensive sustainable operational and management systems. Clients gain more freedom and the pathway to improving performance, efficiency, and accountability. While having a focus on goals, my passions are helping clients bring order to chaos with diligent fact-finding, planning, implementation, and follow-through.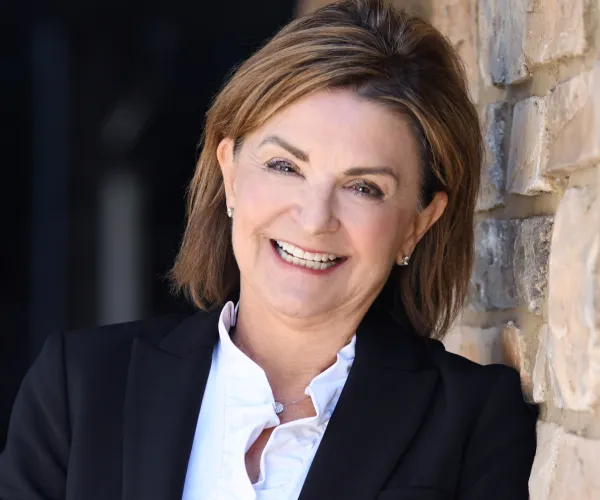 ​Getting to know Sue

Time Efficiency Expert
My "why" is creating the Value of Time in my client and team's day to day life. Whether it be by decreasing stress, increasing revenue, or developing options such as attending a child's soccer game… that time is priceless. Together we address the business of orthodontics, and your vision to get the results you desire. Baby steps lead to the long-term desired outcomes. I provide the support, and when necessary, ask tough questions so clients can make the changes to create the life they want. When it's time to play, you may find me on the golf course, exercising, fly fishing, or occasionally in the kitchen. I am a constant learner and often enrolled in a class that provides me with information about leadership, goals, personal development, and coaching.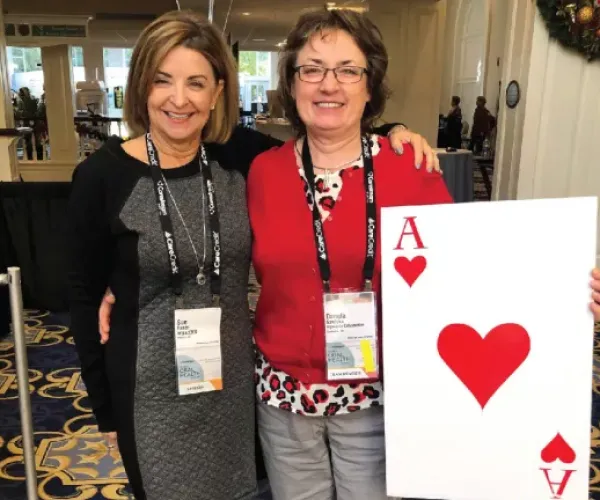 Sue's Experience Highlights
Business Analysis and Interpretation

Setting Practice Goals
Creating Sustainable Operational Efficiency
Providing department Daily/Weekly/Monthly Checklist and accountability measures
Optimizing Schedules
Designing long-term certainty, clarity, and connection for a strong and committed team
Life/Professional Coaching
Lecture Nationally & Internationally
Owner - Ortho360Matrix - the blueprint for operational success with an easy to use cloud-based software that allows access to your protocols, supporting documentation and accountability tools.

Contact Sue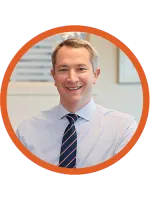 "I have been working with Sue since the inception of our practice over ten years ago. Sue has

been an invaluable resource at each step along the way. Her broad skill set and experience

have helped us build and grow our practice while maintaining a clear handle on our metrics and

performance. The systems Sue has helped us create and implement have allowed us to grow

year after year while becoming more efficient at the same time. Most importantly, Sue always

focuses on the vision we have for our practice and customizes systems that work best for our

needs and goals. Sue has also had a positive impact on all of our team members during her

on-site visits. I cannot say enough wonderful things about all Sue has contributed to our

success and would highly recommend working with her."




Dr. Jonathan Johnson
Johnson Orthodontics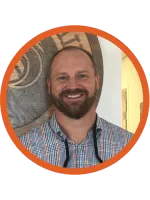 "I told Sue that, "I love being an orthodontist, the only thing in the world that I like more than
being an Orthodontist, is not being one!" She understood the analogy. We were struggling with
working excessively, inefficiently, and unproductively. She helped us craft the practice that we
wanted. Work hard; play hard! As someone who prides themselves on being a problem solver
and a do-it-yourselfer, this was not something that I could do for myself. Sue has come into our
practice and helped us transform it into something that mirrors our values, lifestyle, and long
term goals. I hate to write checks, but it is easy when the return is so tangible. Thank you, Sue,
for helping us achieve our goals so well! You are truly a member of our family and an extension
of our practice."
Dr. Rush-Baker Caldwell
Palmetto Orthodontics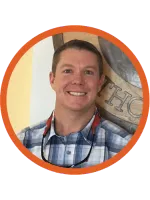 "I measure our practice in two eras- "Pre-Sue and post-Sue." We have made many great
practice decisions, but inviting Sue into our practice, and our lives, is by far the best. Let me
clarify- she truly changed, actually revolutionized, the way we slay the dragon each day.
Through Sue's guidance and instruction, we are able to work less and produce more. I have a
big imagination, but I did not think it was possible to revolutionize our practice the way she has-
and in a way where the whole team is on board! If I could change anything, I would have b
rought her on board three years earlier when we first met..."
Dr.Trecy Watson
Palmetto Orthodontics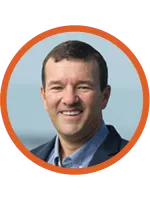 "I have worked with Sue Hanen for over ten years, and she has been absolutely instrumental in
the growth of my practice. There are lots of consultants out there with great ideas, but the vast
majority lack the capacity to implement those good ideas. Sue excels at implementation, which
makes her different from almost any other consultant I have ever worked with. She is an expert
in a variety of practice management software platforms (we use Dolphin) and her intimate
knowledge of PMS software helps not only with implementation but also with ongoing
monitoring of our success. Sue is also an absolutely delightful person, and our whole team
looks forward to her visits. I'm proud to say that I think of her not only as a colleague, but also
as a friend, and I cannot recommend Sue highly enough. If you would like a personal reference,
please feel free to contact me through my practice in Jacksonville Beach, Florida."
Dr. John Lazzara , DDS, MS
Lazzara Orthodontics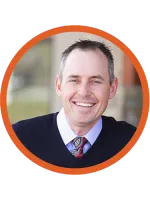 "We have worked with Sue on two different occasions to improve our clinical and schedule
flow. I am amazed every time we work together with her knowledge of doctor time,
appointment classes and codes, orthodontic practice management software, and how to build a
schedule using all these important factors simultaneously. Her schedule-building methods are
the most thorough that I have used since starting my practice 17 years ago. The schedules that
she has created for us have had dramatic effects on improving our patient flow and have
reduced a great deal of stress for my entire staff and me. We will always be appreciative of the
great work that she has done for our office and team. Thank you Sue!"
Dr. Brett Coleman
Coleman Orthodontics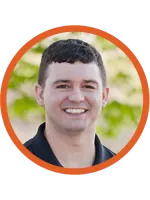 "Sue is extremely easy to work with and can work with ANY team in any stage of practice, but she requires hard work, accountability, and dedication. She helped implement systems in our young practice to ensure consistency, follow-through, and maximize efficiency with both our new patient and our clinical scheduling. Most importantly, she has helped develop me into the leader of my practice needs. None of her work would be possible without first challenging the person in the mirror. She has been the best addition to my team. Regardless of whether you just bought your first practice or have a mature practice that needs to be tuned up, she will be one of the best decisions you've made."

Dr. Lance Pittman
Pittman Orthodontics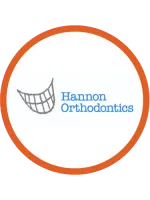 "
Working with Sue Hanen has been and continues to be a fantastic experience. She
goes above and beyond to understand our practice and helps us measure areas that we
aim to improve. She has helped revamp schedules and has helped us think strategically
about how to make the office flow better so that we can deliver an awesome and
efficient experience to our patients. It all starts with careful planning and a road map,
which, once created, Sue helps implement and helps to keep all team members
accountable. Working with Sue has been fantastic, and all of us here at Hannon
Orthodontics give her our highest recommendation.
"
Hannon Ortho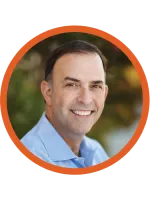 Dr. Greg Nalchajian
Nalchajian Orthodontics | Fresno, CA