Power Your Practice With Data Analytics
The Gaidge platform's powerful features work seamlessly to give you unprecedented visibility into your practice's performance, essential business metrics, and your most important goals.
Know Your Business. Drive Progress.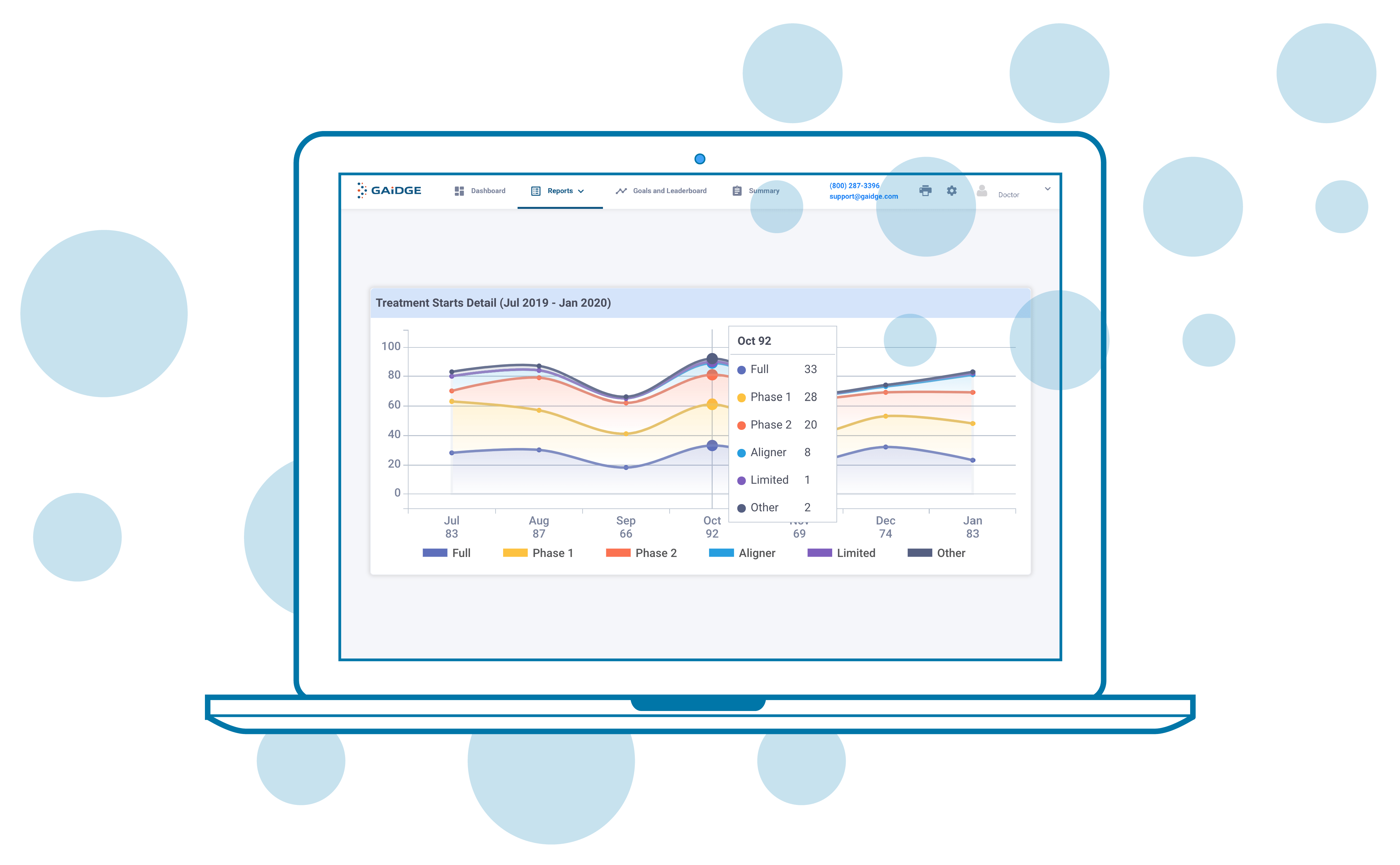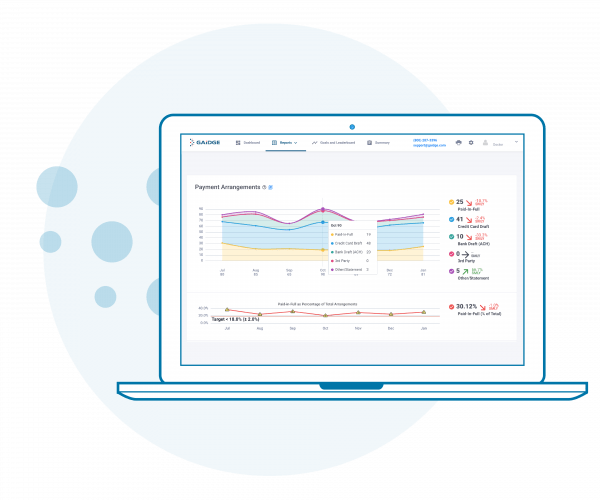 Automated Business Intelligence That Saves Time and Expense

Streamline the process of measuring, monitoring, and analyzing your practice performance data in one comprehensive platform. From calculating financial health to tracking patient treatment efficiency, Gaidge synthesizes thousands of calculations down to easily digestible segments using dashboards and charts. This means you can make informed data-driven decisions, respond quicker to the needs of your practice, and focus on what's most important.
Our redesigned platform has been developed with you in mind.
With added features, a more intuitive design to minimize brain processing time and greater visibility to your goals, Gaidge 2.0 is your tool for success planning and tracking.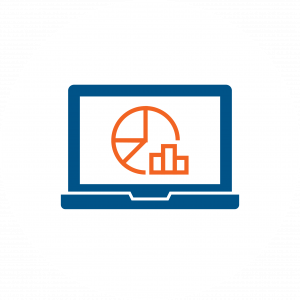 Intuitive
Our fully redesigned platform features sleeker, easier navigation, color coded metrics and goals plus several new hover over features that provide you with added information when you want to know the details.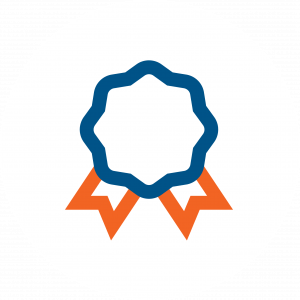 Goal Oriented
Greater visibility to your goals! Your goals will display on each chart and summary, not just the Leaderboard. Keeping what's important front and center increases the probability of achievement.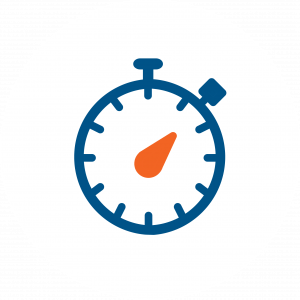 Time Saving
Enjoy the fresh, comprehensive dashboard and less clicks. More detail is available within each visual report so you can quickly take in the information you need to drive your practice's performance forward.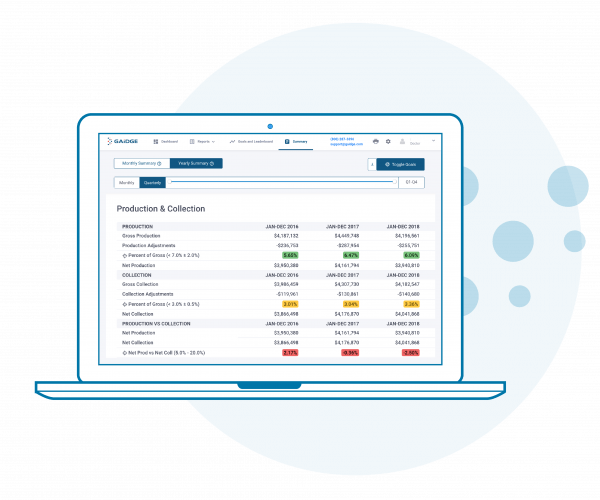 Data Visualizations That Provide Clear, Actionable Insights

Rather than spending countless hours with clunky reports and spreadsheets, leverage Gaidge's dashboards to bring your most important data to life. We make it easy to quickly identify key insights, areas of achievement or areas of concern. Whether you need a monthly snapshot, a detailed drilldown, or an easy way to get your team aligned for your morning huddle, Gaidge has what you need to chart the performance and growth of your practice at every level.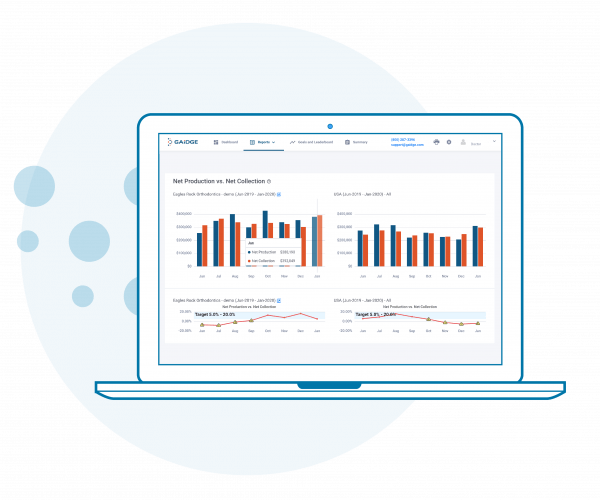 Industry Comparison Data That Drives Impactful Goals

Set meaningful goals for your practice based on industry benchmarks and aggregate performance data from over 1,500 locations. With unprecedented access to the largest, most accurate set of industry performance data, you can pinpoint your areas of opportunity and better focus your practice's resources. Using the Goals function, Gaidge becomes a daily check-up on progress toward your plans, allowing you to stay laser-focused on accomplishment and progress.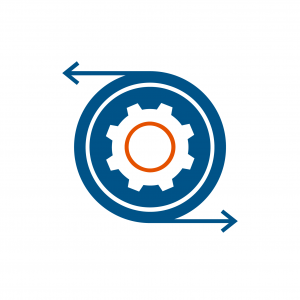 Seamless Software Integration
Bring the power of robust data analytics to your practice with no disruption to your current operations. Because Gaidge seamlessly integrates with the leading practice management software platforms, your existing workflow can remain the same while Gaidge enhances the productivity and business acumen that drive your practice. Our comprehensive onboarding includes in-depth training for all team members, so that data inputs are consistent and provide a reliable, high-quality output.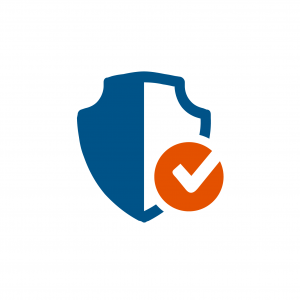 Robust Security Controls Customized to Fit Your Team
Keep your most critical financial and operational data protected. Gaidge grants you complete control over the security of your software by giving you unique user roles and permission settings that custom fit your team and specific needs. While Gaidge compiles anonymous practice data for the benefit of providing regional and national comparisons, all data pulled is coded with anonymous identifiers and aggregated to the AAO constituency geographies. You can feel good knowing your private practice data information is safe, protected and never shared.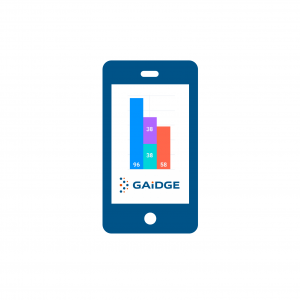 Gaidge Mobile: Practice Performance Data, Anywhere and Anytime
No matter where you are, the Gaidge Mobile app allows you to leverage the power of Gaidge's software and keep track of your practice's performance. See the timely, accurate, and visual dashboards you rely on to manage your practice effectively, all at your fingertips. Whether you're in the office or on the go, it's convenient to stay in touch with what's happening in your practice.
Ready to run a better orthodontic business?

How Gaidge Helps Orthodontic Businesses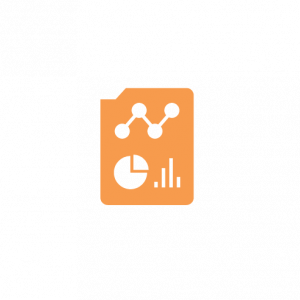 80+ Practice Health Metrics
Leverage 80+ metrics on your critical KPIs to present a full picture of your practice's health.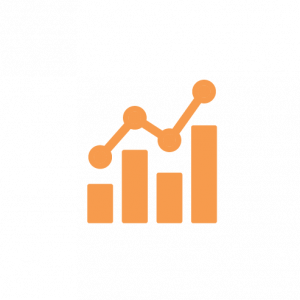 Industry Benchmarking and Regional Comparisons
Pull industry data from 1,500 practices and comparisons across 11 regions.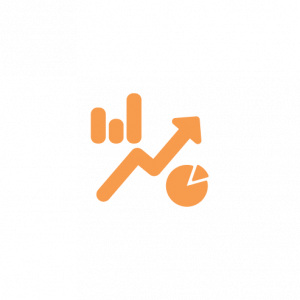 35+ Visual Reports Powered by Data Science
Your data is displayed in simple dashboards and charts, making them easy to understand, print, and display for your team.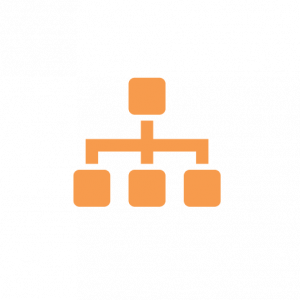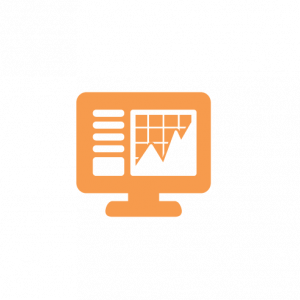 Homepage Dashboard
Customized for your permissions, your homepage metrics dashboard gives you an executive summary of your most critical metrics.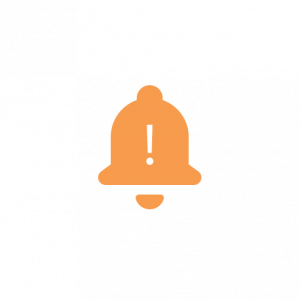 Benchmark Notifications
Receive notifications for critical business metrics when you fall below industry benchmarks.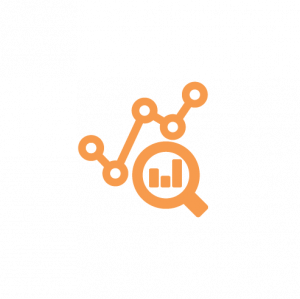 Built-In Software Guides
Get helpful guides on every chart to help you understand calculations, impact to your practice and tips to problem solve.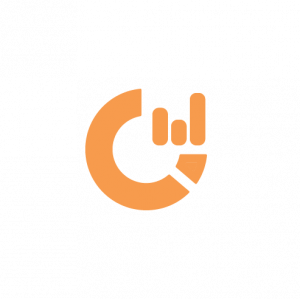 Track Data Across Multiple Practices
Monitor and compare data points by practice location – or roll up a comprehensive view – to manage all levels of your organization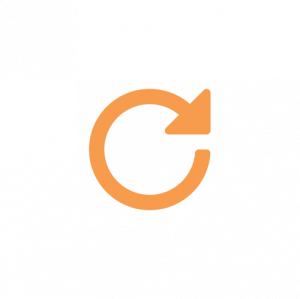 Automatically Updated Practice Data
Track up-to-date performance while your PMS processes and uploads data to Gaidge automatically, daily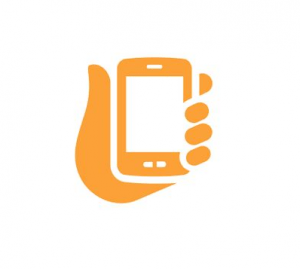 New! Virtual Visit Metrics
Track how virtual technology is impacting your orthodontic practice from new patient virtual consultations through to retainer checks.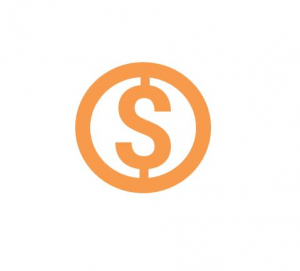 New! Financials & Forecasting
With Overhead, Budgeting and Practice Projections you can now see your financial performance historically, as well as create budgets and your forecast for the future.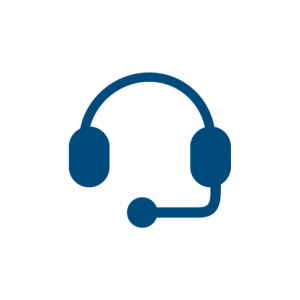 Onboarding Guidance and Software Support
Expand
Every Gaidge practice receives comprehensive guidance from our support team, so they learn and understand how to navigate our software and make the most of our tools from day one. Our implementation includes a full data review, best practices, and training so users are fully prepared to make data-driven decisions, save time and resources, and maximize the investments they make in their practice.
Get In Touch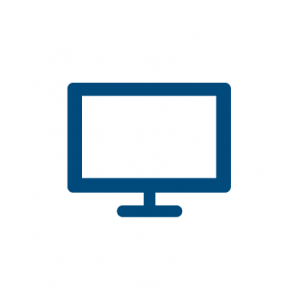 Push Your Gaidge Software Further With impact360 Consulting
Expand
Each new Gaidge client receives two free sessions with an impact360 Consultant. In these sessions, the consultant will help you take Gaidge to the next level, and provide guidance on implementing positive changes as a result of your data. Get continued support and consultation from impact360, who offer a full circle of services to lead your practice in optimizing systems, performance, and efficiency with technology that stands up to the rigorous needs of a multifaceted orthodontic practice.
Visit Impact360