Gaidge Consult Manager
The ultimate conversion tracking tool for your new patient process from start to finish.

From call to close - new patient task management for the entire team.
Is your Treatment Coordinator running daily reports in your practice management system to figure out which patients to follow up with? Is your Scheduling Coordinator toggling back and forth between systems to send out new patient forms? Are your patients using an antiquated method to sign their contract and start treatment?

With the Gaidge Consult Manager tool, your admin team can stay organized and become more efficient with all patient information in one dashboard. Everything needed from insurance info, new patient forms, appointment confirmations, follow up reminders and a payment presentation tool will arm your team to seamlessly close your new patient and obs exams.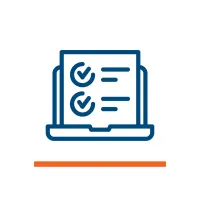 Organize Your Admin Team Workflow
with New Patient Task Management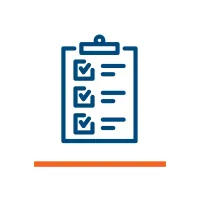 Create More Efficient NP Exams
by Capturing Info in One Dashboard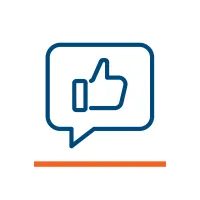 Make Conversion Seamless
with Remote Treatment Acceptance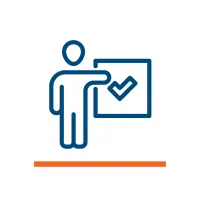 Ensure Pending Patients Convert
with Cadenced Follow Up Actions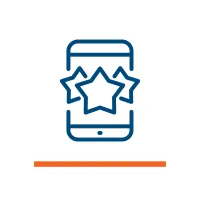 Uncover Process Improvements
with Detailed Conversion Reporting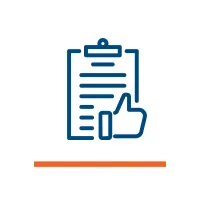 Integrate Your Intake Process
with Gaidge Digital Forms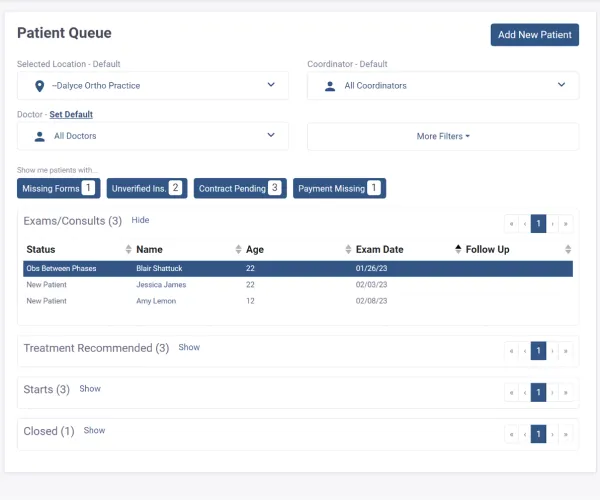 Patient Dashboard
Track which patients you have verified insurance for and have submitted their new patient forms.
See appointment confirmations to help reduce no shows.
Know which patients need follow up action taken.
Easily review statuses and know where patients are in the conversion funnel.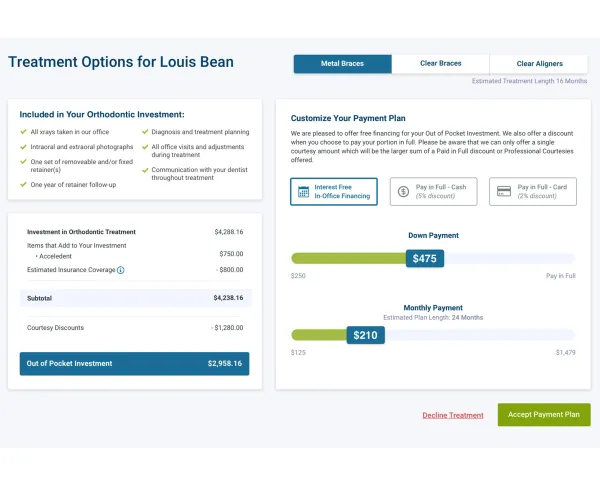 Payment Presentation
Allow patients to accept treatment at home via email.
Provide patients with a user friendly payment slider to allow them to tweak their down payment and monthly payments.
Level up your payment presentation with polished visuals including custom text, insurance details and fee display.

Discover the Gaidge Consult Manager...