Jessica Bryson

Consultant impact360 & Gaidge
Jessica Bryson has been in the orthodontic industry for over seventeen years with hands-on experience in each area of the orthodontic practice. Jessica's holistic knowledge of practice operations has made her a leader in TC training, practice marketing, team unity, and systems of efficiency.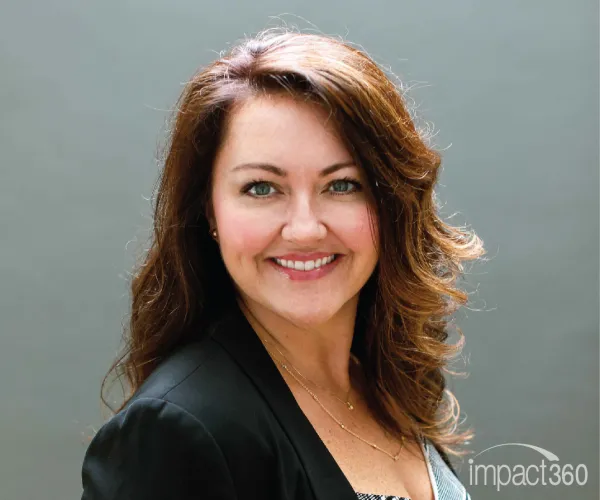 ​Getting to know Jessica

As a consultant with impact360 and Gaidge, and a TC Faculty member with Align Technologies, Jessica works with orthodontic teams to develop solutions customized to the practice's needs. Her innovative and skilled approach creates team members who perform at the highest level and are committed to increasing practice performance. Jessica's enthusiasm and years of experience educate and facilitate the inter-office relationships that help each team member understand their role in growing the practice from the initial phone call to the final retention visit.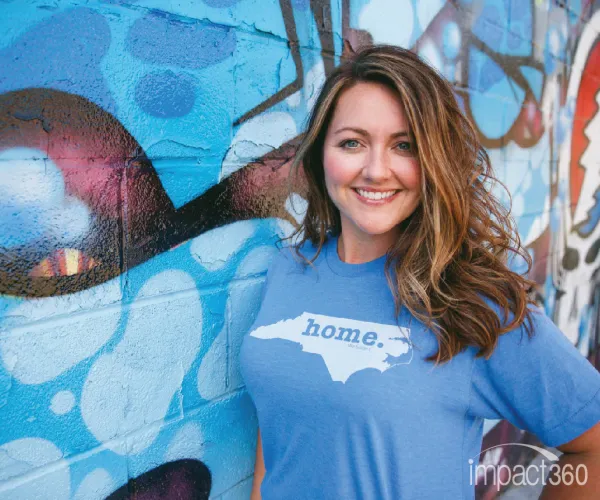 Jessica's Experience Highlights
High-Performance Team Training - Sales Coaching

An entire team approach to selling

Treatment Coordinator Training

Improved case acceptance through proven processes and sales training

The New Patient Call/Acquisition Training

Techniques that will increase your call to exam conversion

Virtual Consultations Implementation

Customized systems for utilizing technology to increase your conversion before your patients' step foot in your office

Practice Growth Goals

Attainable goals for growth, and measures of accountability
Contact Jessica