​​MarketMaps by Gaidge™: A Market Mapping Tool For Orthodontic Practices

The future of orthodontics takes us beyond practice data

Our market map tool provides a strategic advantage to orthodontists
2
Population & Market Growth
4
Market Opportunity Scoring
1
MarketMaps offers a customized compilation of marketplace and demographic information using proprietary models and investment-grade data. This technology opens the doors to information that was previously out of reach for a small business owner, with a dynamic, easy-to-use, web-based tool.

2
View and analyze population densities and market growth trends down to the square mile using FlexQuad™ technology to identify optimal locations and where the market is migrating.
3
A detailed look at your historical success factors and surrounding area to understand the unique patient segments (personas) that are driving your orthodontic practice. Look-alikes of your most favorable personas are identified using multiple data sources and geospatial analysis is applied in an easy to use web-based software. Areas are then ranked for opportunity and highest potential for conversion. Our team provides detailed training, reporting and actions for implementation.

4
By triangulating multiple factors such as target persona segments, competitive impact and modeled orthodontic spend, MOS models provide the ability to assimilate masses of information into a geographical area for location, marketing and expansion decision making. MOS models leverage the simple language of the FlexQuads which also features color coding based on market quality.

5
Understand populations, modeled orthodontic spend and how existing orthodontic practices serve the demand in a given area.

6
Geographic locations of orthodontic specialists, pediatric dental specialists and dentists across the US.

7
Custom and generic lead lists to reach prospects in your market. Custom lists use your unique success factors and patient persona segments and can be created for broad or narrow areas. Generic lists are standard using zip codes or other geographical parameters.

MarketMaps uses investment-grade geographic modeling with a variety of data sources and enhancements to help practices better understand market potential, key demographics in their area, who is saying yes to treatment and who is saying no.
Sales Mapping Software to Help You Grow Smarter
MarketMaps leverages your historical information along with your local geography and combines it with our proprietary data sources and models to show you where and how to grow in the smartest way available.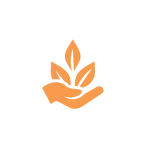 Investment-Grade data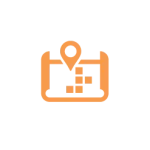 Spatial analysis and reporting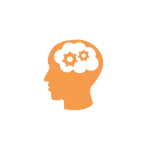 Strategy and consultancy for solving complex investment and marketing decisions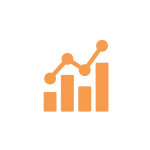 Enriches your business and takes out guess work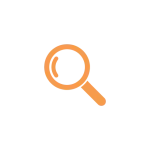 Finding and locating your ideal prospects
HIPAA Compliant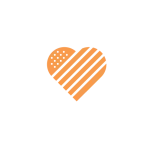 Currently available in the US Market
Gain a competitive advantage over your area
MarketMaps is a guide to better understanding your marketplace and finding and reaching your potential customers. Our team provides detailed, customized reports, step-by-step instructions on accessing and navigating your map as well as the service to help put your data to work.

How do offices put their MarketMaps data to use?
1
Target Marketing means marketing to a smaller group with unique messaging that helps them understand the value of your services and educate them on how it meets a need they have. The data you harvest from MarketMaps helps you achieve this using real data and insights that can save you time, resources and dollars spent on marketing.

2
Knowing more about your customers means you know more about what matters to them. This can improve your phone answering, intake and scheduling protocols.

3
When you understand the breakdown of who is saying yes and who is saying no to treatment, it can be hard to dissect where in the process things went wrong. The more you know, the more you can maximize a positive experience. For example, you may learn which types of office swag are going to be the most effective for your unique set of customers.

4
Sponsoring teams, schools, churches and your local community is an important part of marketing for every practice. Often the hardest part is selecting where to focus your efforts. MarketMaps shows you the areas of greatest opportunity to provide return on your investment.

5
Enhance your TC's knowledge and ability to connect and close. Each practice connects with prospective patients in a unique way and the TC is an instrumental part of your practice's success. Supplementing local knowledge and expertise with data and the motivators and drivers for your top personas arms the TC to deliver the best possible treatment presentation.