InGaidge Users Meeting 2021

From software training to new marketing ideas to stress management and leadership, InGaidge is the practice GROWTH and practice MANAGEMENT event you won't want to miss!
2020 brought about unprecedented challenges but we have grown in our resiliency, our thinking and our 2021 inGaidge meeting will be full of creativity and inspiration for your practice! We have a diverse speaker line up with peer education, leadership experts, consultants and more.
Doctor + management education on leadership, growth strategies & team alignment
Turning insights into actions for efficiency and profitability
Closing the top line and bottom line gap
Functional breakouts for team members
The latest in streamlining practice workflows
Marketing to post-pandemic prospects
The economic outlook for 2021 and beyond
Gaidge Boot Camp - The basics and advanced training
Essential data foundation & best practices for software efficiency
Hands-On training and Support Desk access
Come enjoy the post-pandemic roaring 20s and ride the wave of the data revolution with your fellow Gaidgers and Gaidgettes! You will leave with inspiration, refreshed knowledge on your software and actionable plans that increase your business acumen and contribute to your ability to thrive!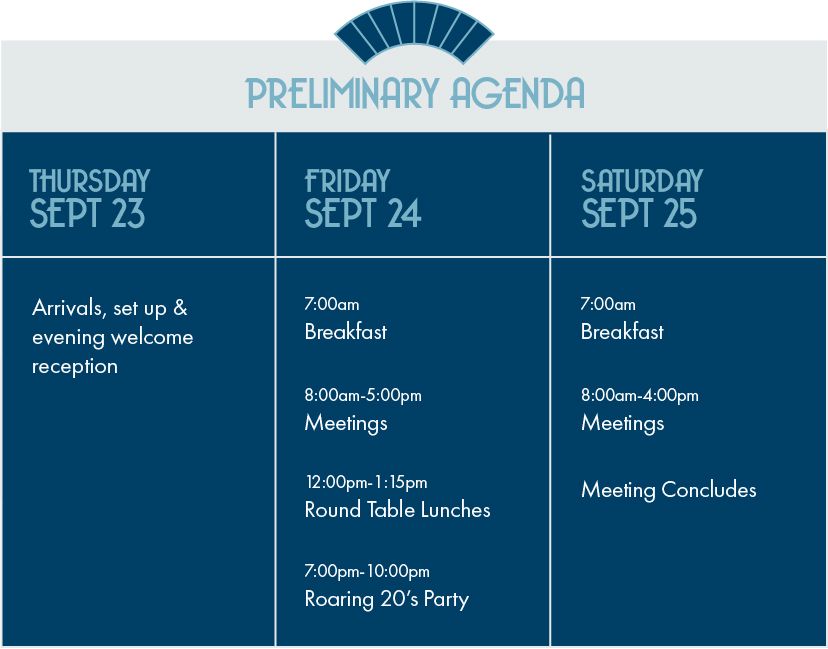 Back to Blog Home