Jayce Deain

Consultant/Implementation Specialist
Jayce embraces the vision of each practice and strives to deliver practical solutions to maximize practice efficiency and productivity.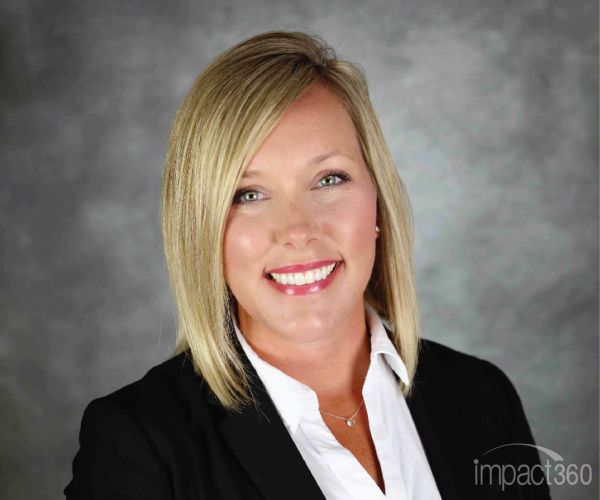 ​Getting to know Jayce

Jayce Deain joined the impact360 and Gaidge team as an implementation specialist and consultant in 2020. She has been in the dental field for over 15 years working in practices and software. She found her passion for orthodontics while working in a progressive orthodontic practice in Fort Walton Beach, Florida. Before joining impact360 and Gaidge, Jayce worked with orthodontists around the world training practice management solutions for one of the industry's top practice management softwares, specializing in implementations. With a degree in healthcare management and on the road to completing her MBA, Jayce combines her practical experience with education and has developed strong skills in increasing case acceptance, constructing a quality patient experience as well as office management and organization. She is committed to helping clients achieve their goals by facilitating others to make a positive difference.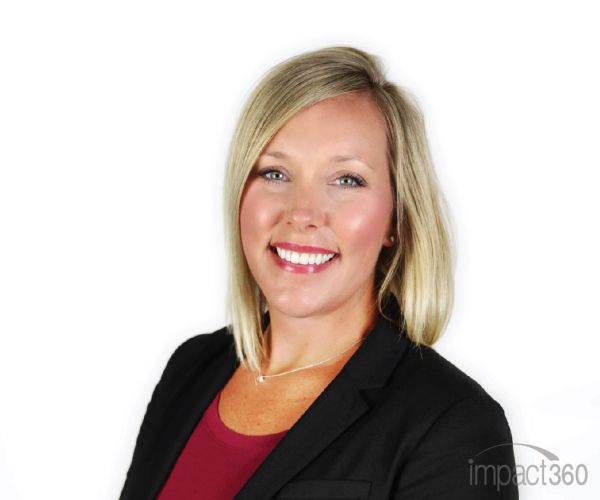 Jayce's Experience Highlights
topsOrtho software expert
Embraces the vision of each practice and strives to deliver practical solutions to maximize practice efficiency and productivity.
Educating and training on the importance of a strong data foundation to ensure optimal information retrieval.
Review of clinical systems to efficiently sequence and deliver treatment, resulting in fewer visits and reduced treatment time.
Leadership and team management TC training and increasing case acceptance

Contact Jayce