Courtenay Wishousky, MBA

Courtenay Wishousky has been in the orthodontic industry for four years and brings over 25 years of accounting experience from various industries working with both small and large companies.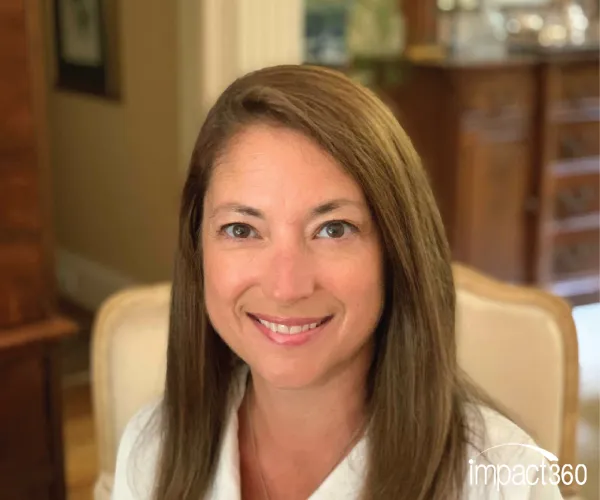 Getting to know Courtenay
For more than 25 years, Courtenay Wishousky has worked across various industries bringing her accounting expertise to both small and large businesses helping them set up, manage and monitor their accounting and financial systems, processes and documents. She has expertise in Quickbooks, American Express Spend Manager, chart of account set up, financial statements and pro forma forecasting analysis to run an efficient business. Courtenay earned her Bachelor of Science in Business Administration in Accounting and earned her MBA shortly after. She joined Gaidge as the Finance and Human Resources lead in early 2017.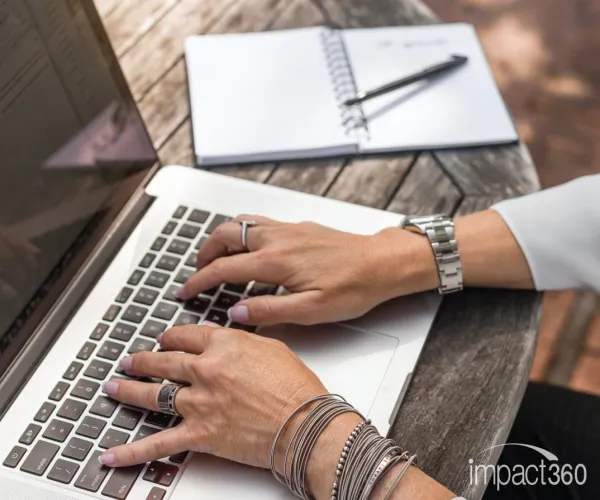 Courtenay's Experience Highlights
Developed a 5 year proforma for a 350+ employee company resulting in guiding the company through a 20% growth stage.
Managed and improved processes for the human resources department of a 350+ employee company resulting in a more efficient hiring process and overall employee retention.
Developed the chart of accounts and the accounting systems for several small businesses
Consulted with a non-profit and 2 other small businesses on best accounting practices and implemented processes to improve accuracy and efficiency.
Treasurer and Executive Board Member for a non-profit organization for 3 years. Accomplishing increased fundraising and appropriation of funding for improved programming.
Lead the Training for employees across 3 different industries on QuickBooks Desktop and Online driving efficiencies in day to day accounting functions.
Lead the due diligence accounting processes for a small company during an M&A transaction driving an increased valuation

Contact Courtenay